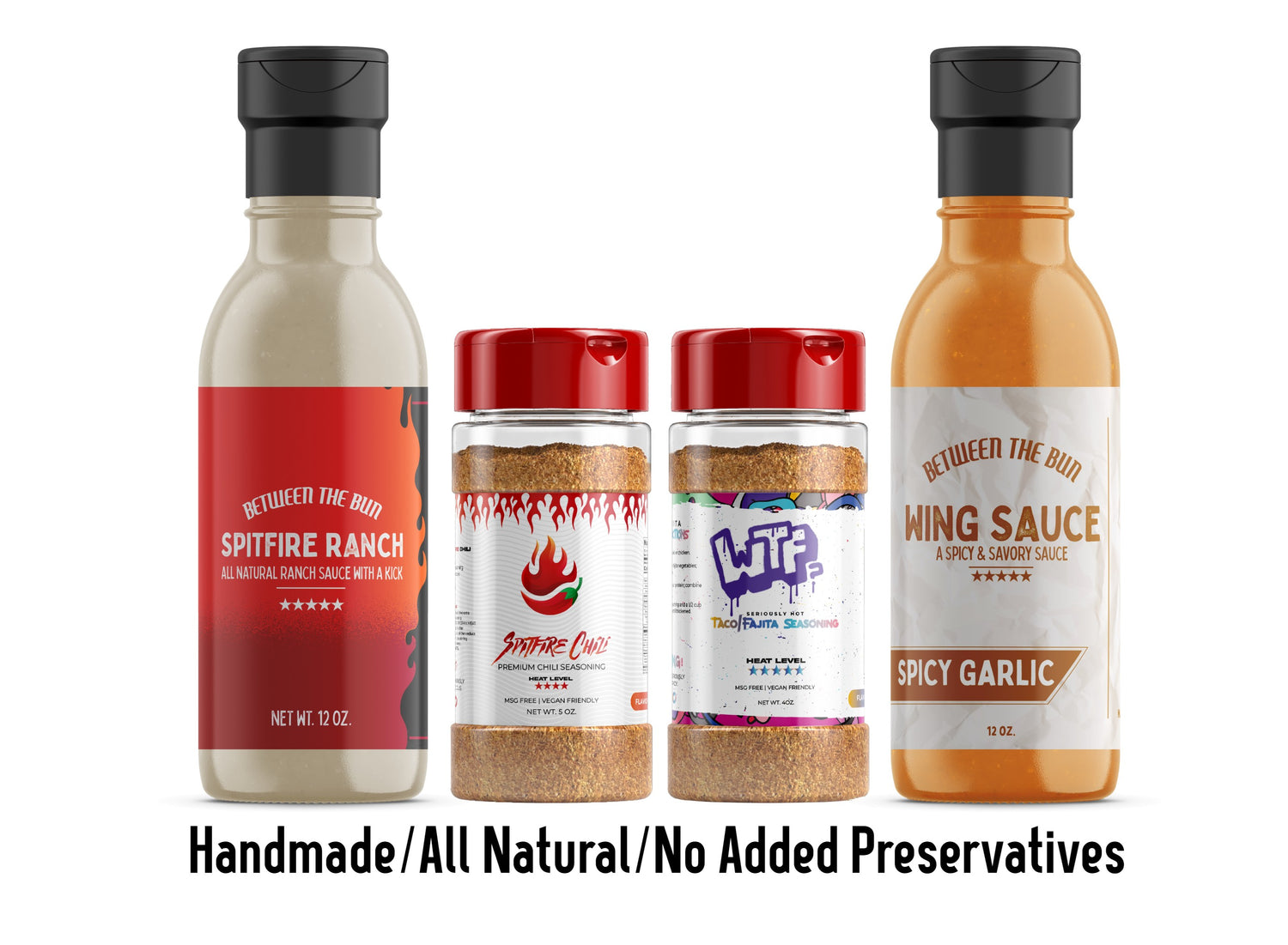 Welcome to flavoryourmeat.com, why us?
Flavor Your Meat is dedicated to crafting unique sauces, marinades, rubs, and seasonings, each meticulously handcrafted for an unparalleled culinary experience. Elevating your cooking and grilling endeavors since 2011, we prioritize top-tier ingredients to ensure premium quality, all without compromising by adding preservatives or chemicals. Our mission? To infuse your world with exceptional flavors through our high-quality products, leaving you craving more with each savory encounter.
START FLAVORING...
Re-Imagine Your Idea of Flavor...
Let customers speak for us